APT.JOSEF - NEUE STADT



PHOTO GALLERY
The apartment is in Nové Město a few steps far from
Wenceslass square. It is in reconstructed brick building on the
2nd floor without elevator. It has spacious corridor, that continuous into hall, where is dinning table and separated kitchen fully equipped with appliances. In the main room is marriage bed and lay-out sofa, so it is possible to accomodate 3 persons.
There is also TV and storage room in the corridor. In the bathroom is shower and toilet. From the apartment is great connection
to the centre, because it takes about 5 minutes walk to Wencesslas square.




---
http://www.pragunterkunft.de/mapascan1.jpg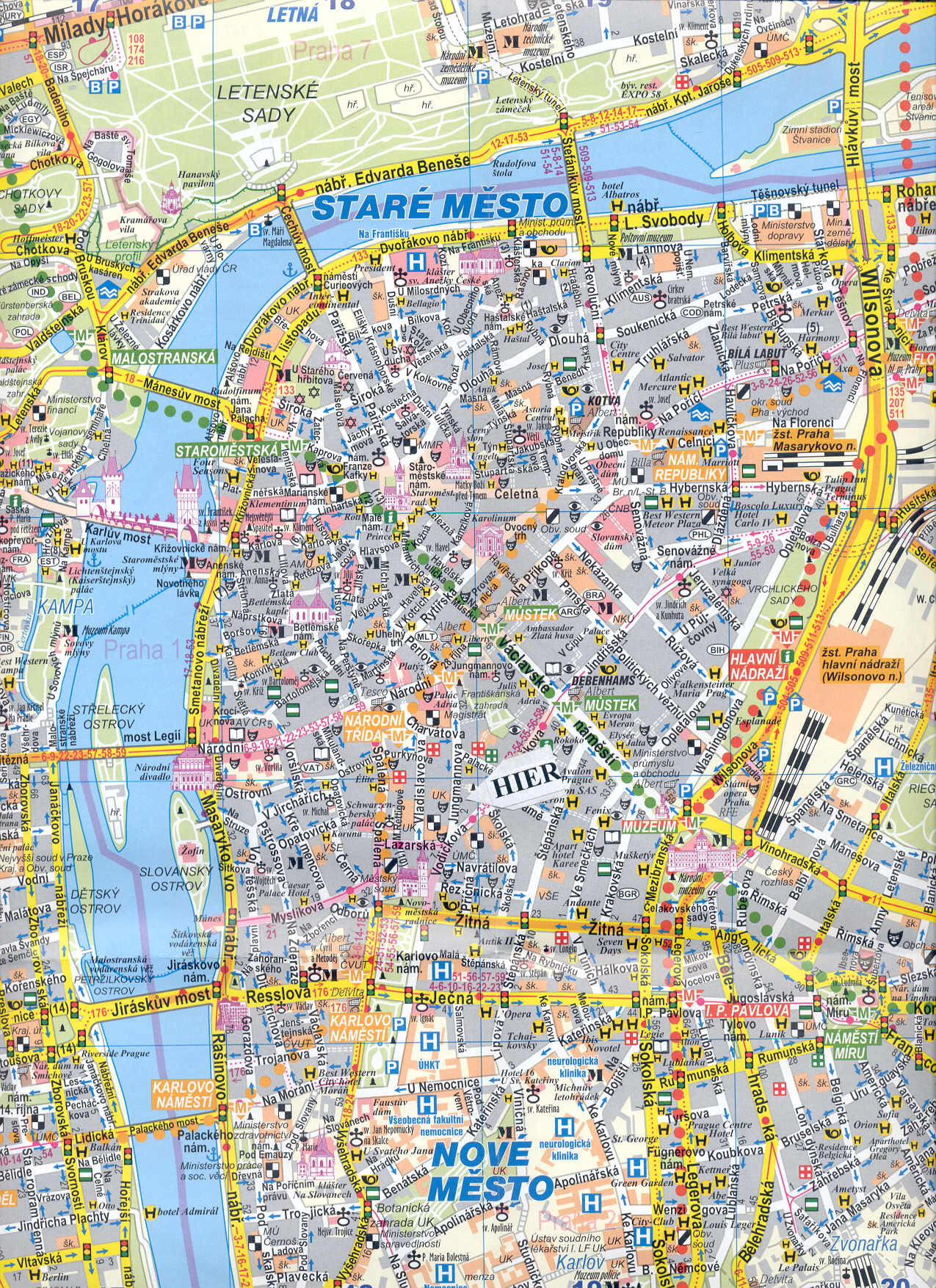 | Prague Bed & Breakfast | Innkeeper Services
© Copyright 1997-2010 PragueBedandBreakfast.com All rights reserved.
Praguebedandbreakfast.com Pragferien.de Ferienplaner.de Prag-pension.de Pragpension.info
Pragpensions.de Pragspension.de Prag-unterkunft.info Pragunterkunft.de Praghotel.info Pragshotel.de